Institute for Corean-American Studies




<! - - - Main Heading - - ->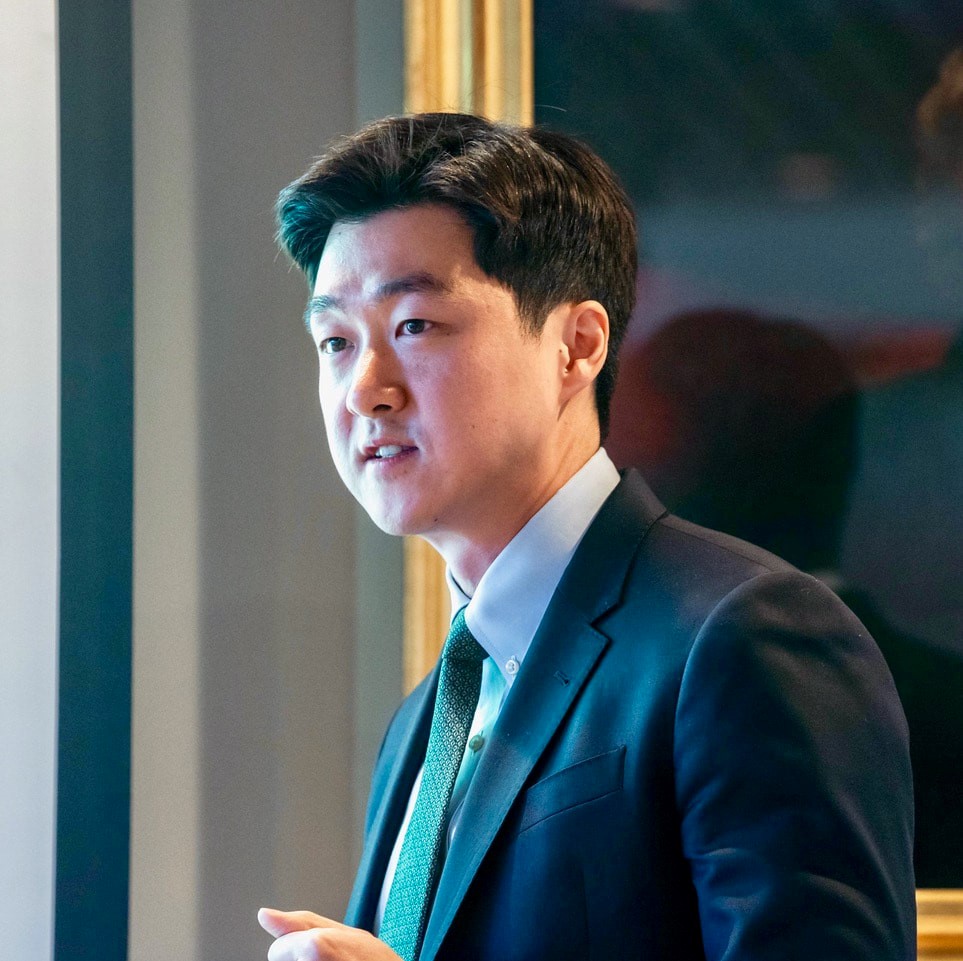 Hyun Binn Cho
<! - - - - Page Text - - ->
Hyun-Binn is an Assistant Professor of Political Science and International Studies at The College of New Jersey, and an Associate with the Project on Managing the Atom at the Belfer Center for Science and International Affairs, Harvard Kennedy School. Previously, he was a post-doctoral Research Fellow at Harvard's Belfer Center, a Stanton Nuclear Security Postdoctoral Fellow at the Center for International Security and Cooperation at Stanford University, and a pre-doctoral fellow at the Institute for Security and Conflict Studies at George Washington University.
Hyun Binn received his BSc in Government and Economics from London School of Economics and Political Science, MA in International Relations from Seoul national University, MA in Political Science from Columbia University and PhD in Political Science from the University of Pennsylvania.
Hyun Binn was an ICAS Intern since September 2015.
<! - - - End Page Text - - ->
This page last updated March 22, 2021 rmj