Institute for Corean-American Studies




<! - - - Main Heading - - ->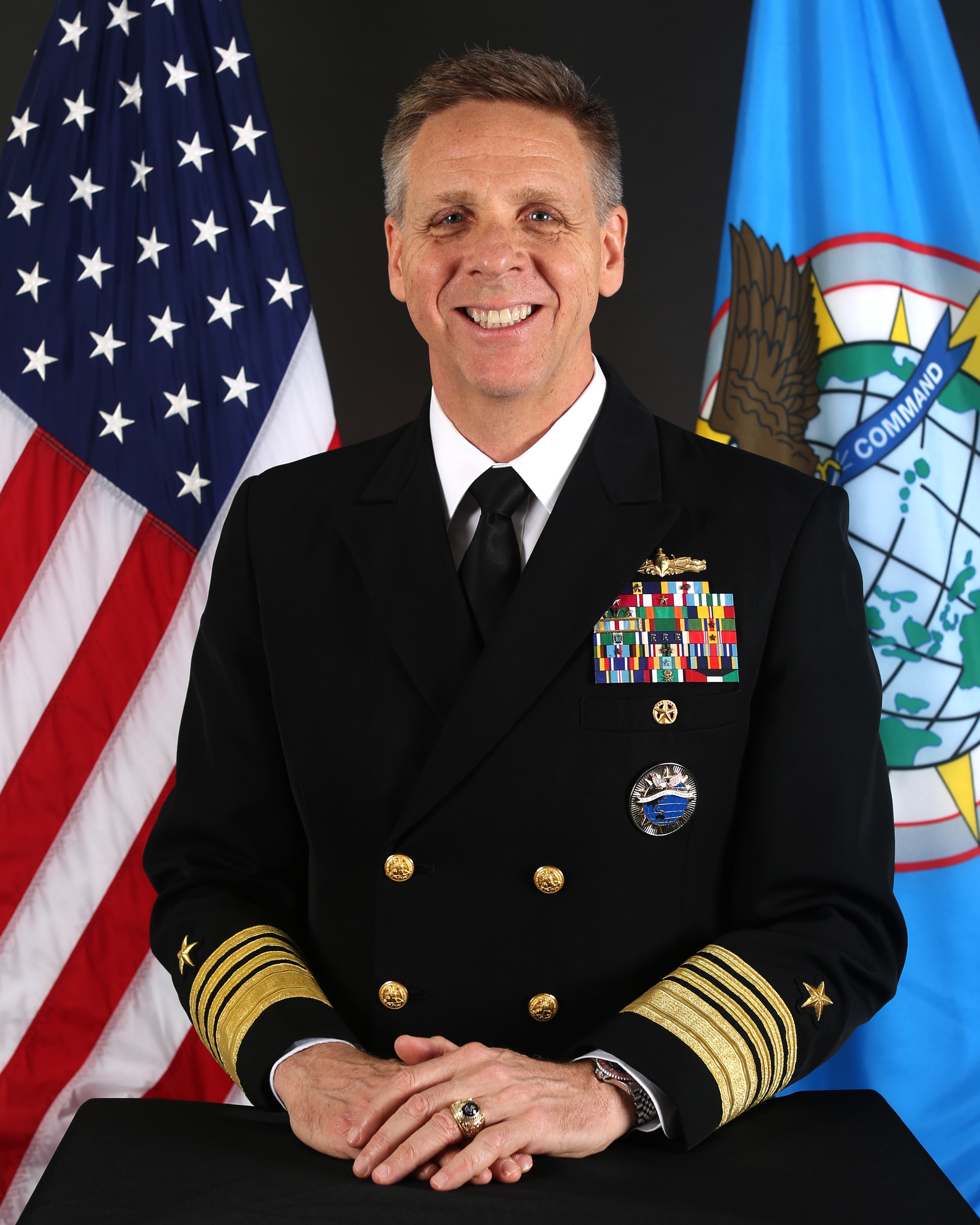 Phil Davidson
<! - - - - Page Text - - ->
Adm Phil Davidson is the 25th Commander of United States Indo-Pacific Command (USINDOPACOM), America's oldest and largest military combatant command, based in Hawai'i.
USINDOPACOM includes 380,000 Soldiers, Sailors, Marines, Airmen, Coast Guardsmen and Department of Defense civilians and is responsible for all U.S. military activities in the Indo-Pacific, covering 36 nations, 14 time zones, and more than 50 percent of the world's population.
Prior to becoming CDRUSINDOPACOM on May 30, 2018, he served as the commander of U.S. Fleet Forces Command/Naval Forces U.S. Northern Command. He previously served as the commander, U.S. 6th Fleet, and the commander, Naval Striking and Support Forces NATO, while simultaneously serving as the deputy commander, U.S. Naval Forces Europe and U.S. Naval Forces Africa.
A native of St. Louis, Missouri, Phil is a 1982 graduate of the United States Naval Academy. He is a surface warfare officer who has deployed across the globe in frigates, destroyers, cruisers, and aircraft carriers. Phil's earlier sea commands included Carrier Strike Group 8/Eisenhower Carrier Strike Group, USS Gettysburg (CG 64), and USS Taylor (FFG 50).
Ashore, he has served in fleet, interagency, and joint tours as a flag officer; Phil was previously the director, Maritime Operations, U. S. Fleet Forces Command, the senior military advisor to the Special Representative for Afghanistan and Pakistan (SRAP) at the State Department, and the deputy director for Strategy and Policy in the Joint Staff/J-5.
Phil served earlier in his career in policy, strategy, and operations billets on multiple tours with the U.S. Pacific Fleet staff, the Navy staff and the Joint Staff, and as the Navy's military aide to the vice president of the United States.
He is a distinguished graduate of the U.S. Naval War College. Phil has a Master of Arts in National Security and Strategic Studies, and a Bachelor of Science in Physics.
His decorations include the Distinguished Service Medal, the Navy and Marine Corps Commendation Medal with Combat "V," a Superior Honor Award from the U.S. Department of State, and other personal, service, unit, and campaign awards.
<! - - - End Page Text - - ->
This page last updated February 18, 2021 rmj