Institute for Corean-American Studies




<! - - - Main Heading - - ->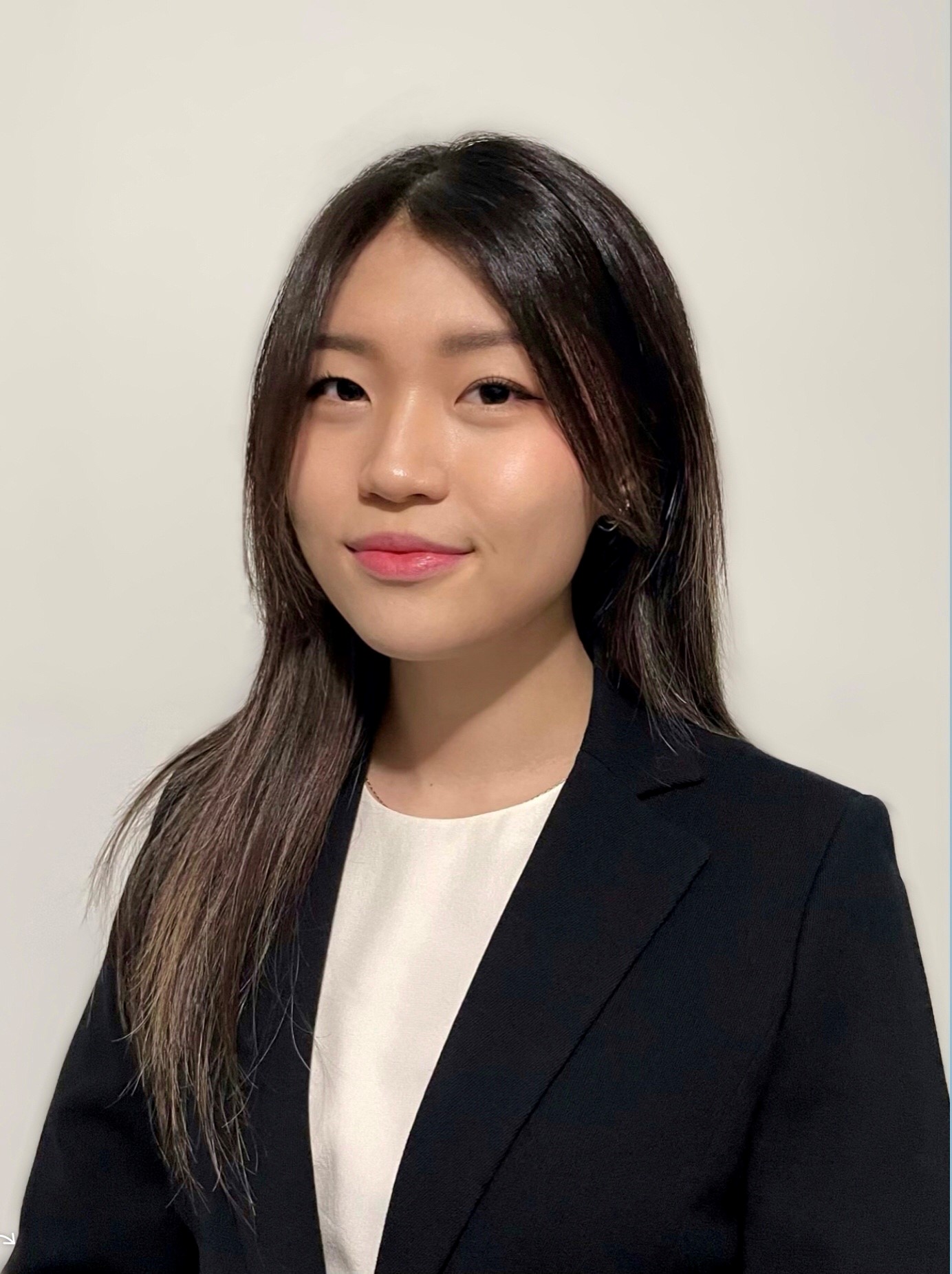 Leena Y Jang
<! - - - - Page Text - - ->
Leena is a current sophomore studying visual arts (i.e., graphic design and advertising) at Boston University. She immigrated from South Korea at the age of ten and settled in Ambler, PA. With her passion and talent in art, Leena has been pursuing towards her art career in fine art and further seeking education in graphic design. She is also passionate about learning and sharing with others about her cultural heritage, working with people, leading people, helping out others, and giving back to the community. Leena has been actively involved in student organizations as a lead graphic designer, design director, and webmaster of Alpha Phi Omega. She has been an ICAS Volunteer since high school to give back to her community. Leena has won many awards and honorable citations for her art work.
<! - - - End Page Text - - ->
Links for Leena Y Jang
<!tr valign="top"
This page last modified January 2, 2022 rmj