Institute for Corean-American Studies




<! - - - Main Heading - - ->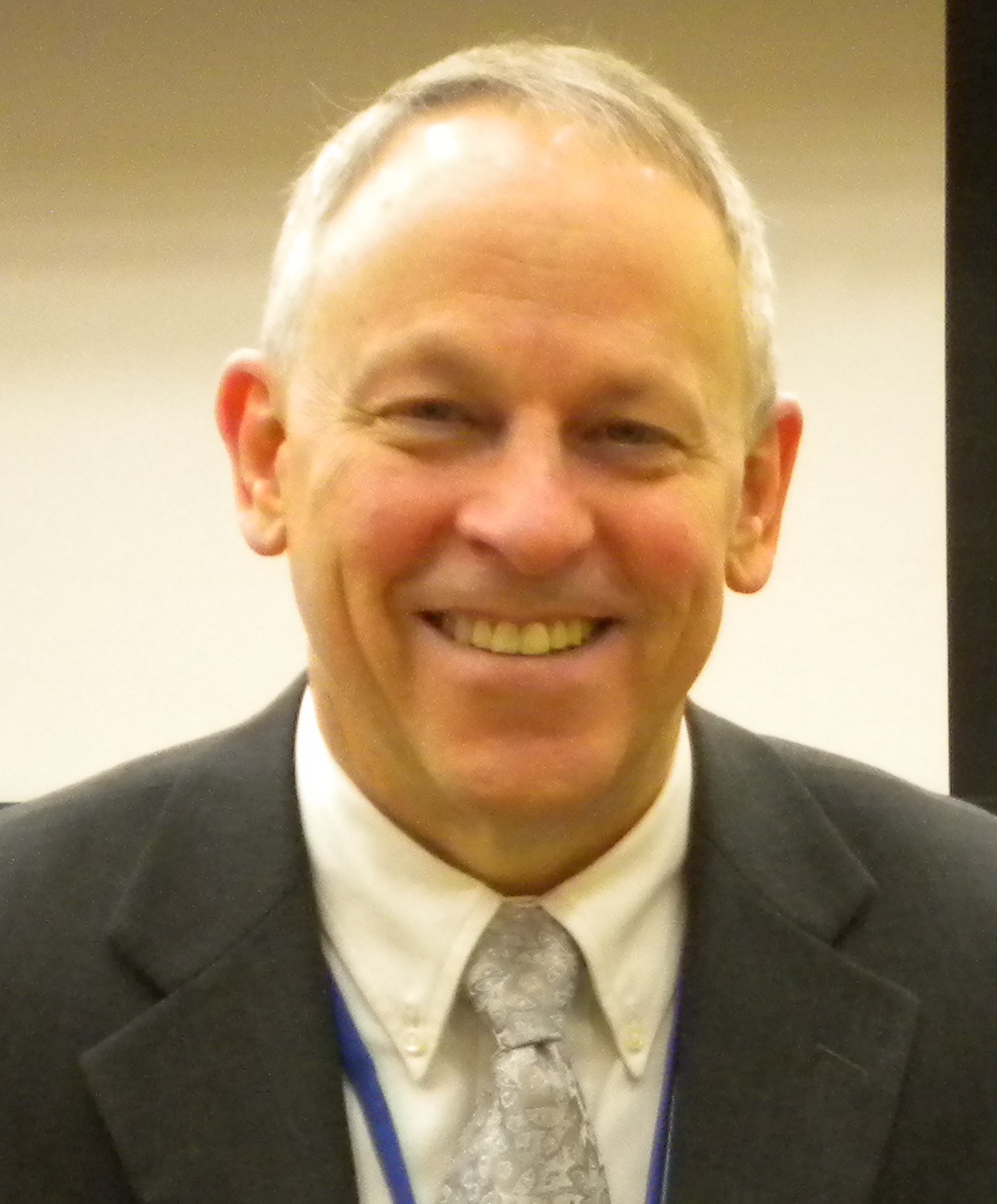 Terrence Roehrig
<! - - - - Page Text - - ->
Terence Roehrig is Professor of National Security Affairs at the U.S. Naval War College and a non-resident expert with the Center for Korean Legal Studies at Columbia University. He was a Research Fellow at the Kennedy School at Harvard University and a past President of the Association of Korean Political Studies.
Terry has authored and edited ten books on Korean security and politics. The most recent book is an edited volume entitled The Dokdo/Takeshima Dispute: South Korea, Japan and the Search or a Peaceful Solution, (editors) Paul Huth, Sunwoong Kim and Terence Roehrig (Brill). He has also written Japan, South Korea, and the U.S. Nuclear Umbrella: Deterrence After the Cold War (Columbia University Press) and The Evolution of the South Korea-United States Alliance, co-authored book with Uk Heo (Cambridge University Press). Another co-authored book with Uk Heo, South Korea's Rise: Economic Development, Power, and Foreign Relations (Cambridge University Press) received an award from the South Korean Ministry of Education.
Terry has published numerous articles and book chapters on Korean and East Asian security issues, North Korea's nuclear weapons program, the Northern Limit Line dispute, the South Korean Navy, deterrence theory and the U.S.-South Korea alliance. His work appears in the journals, Asian Affairs, Asian Politics and Policy, Asian Survey, Human Rights Quarterly, International Journal of Korean Studies, Journal of Asian and African Studies, Korea Observer, North Korean Review, Pacific Focus, and World Affairs, and Terry has interviewed with and written for many news organizations including BBC, Bloomberg, Bulletin of Atomic Scientists, CNN, CTV (Canada), Fortune, Korea Times, National Interest, Newsweek, NK News, NPR, The Hill, and UPI.
Terry received his Ph.D. from the University of Wisconsin-Madison and an M.A. from Marquette University, both in political science.
<! - - - End Page Text - - ->
<!tr valign="top"><!th><!Links for Daniel R. Russel<!/tr> <!tr valign="top">
<!a href="/2019/2019f/2019fdrr.html"><!Life Liberty and the Pursuit of Happiness<!br>
This page last modified June 15, 2021 rmj