Institute for Corean-American Studies




<! - - - Main Heading - - ->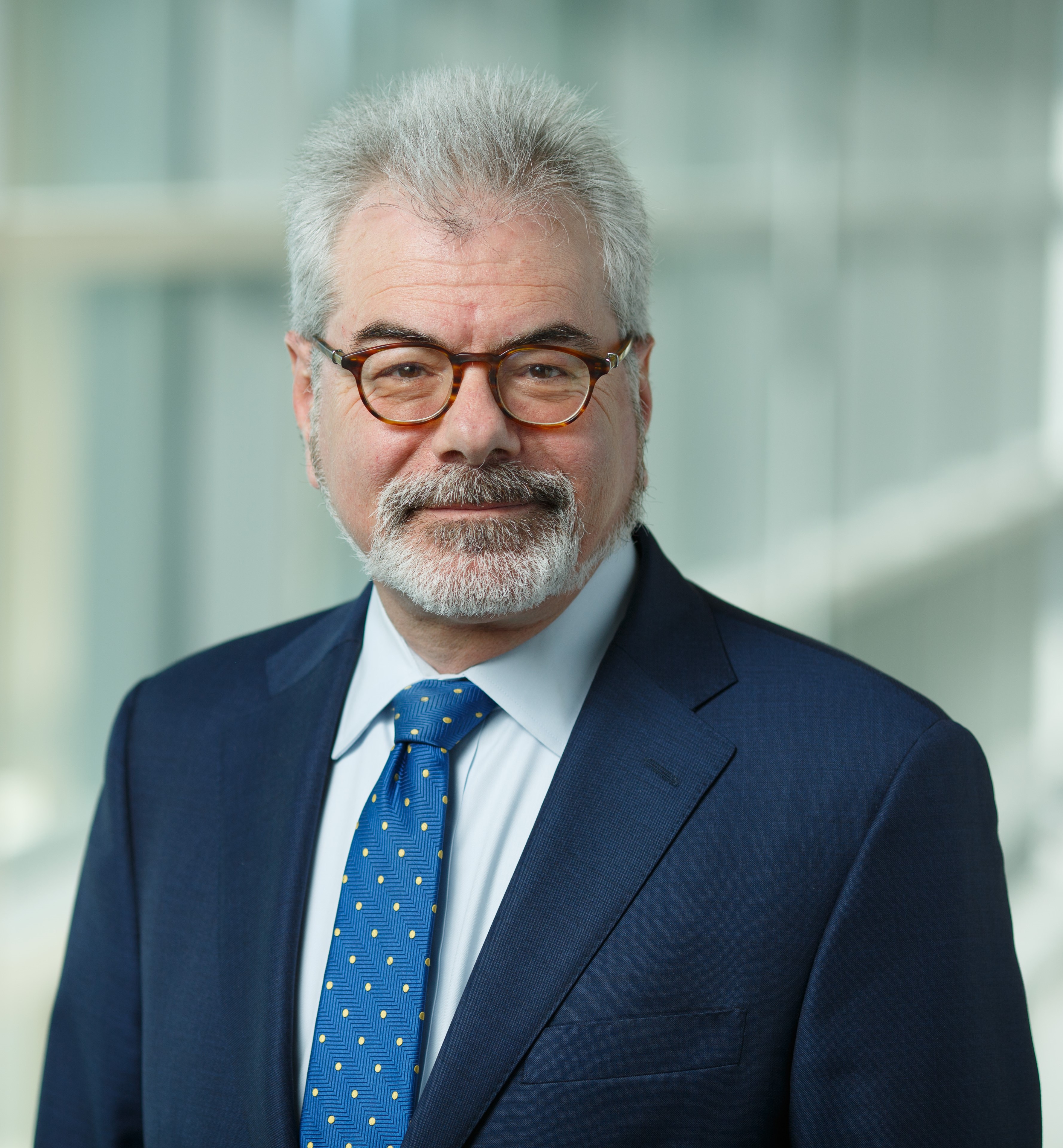 Gary Samore
<! - - - - Page Text - - ->
Dr Gary Samore is Crown Family Director of the Crown Center for Middle East Studies and Professor of the Practice of Politics at Brandeis University.
From 2013 to 2018, he was the Executive Director for Research at the Belfer Center for Science and International Affairs at the Kennedy School of Government, where Gary remains a nonresident Senior Fellow. From 2009 to 2013, he served as President Obama's White House Coordinator for Arms Control and Weapons of Mass Destruction.
Outside government from 2001 to 2008, Gary was Vice President for Studies at the Council on Foreign Relations (CFR), Vice President for Global Security and Sustainability at the John D. and Catherine T. MacArthur Foundation, and Director of Studies and Senior Fellow for Nonproliferation at the International Institute for Strategic Studies (IISS) in London. He served as President Clinton's Senior Director for Nonproliferation and Export Controls on the National Security Council from 1996 to 2001. Prior to that, Dr Samore held several positions in the U.S. Department of State, working on US nonproliferation policy in Asia and the Middle East. Gary received the Secretary of Defense Medal for Meritorious Civilian Service in October 1995 for his role in negotiating the 1994 U.S.-DPRK Agreed Framework.
He began his career as a non-proliferation analyst at Lawrence Livermore National Laboratory. Gary was a National Science Foundation Fellow at Harvard University, where he received his MA and PhD in government in 1984.
<! - - - End Page Text - - ->
This page last modified Nov 4, 2021 rmj