Institute for Corean-American Studies




<! - - - Main Heading - - ->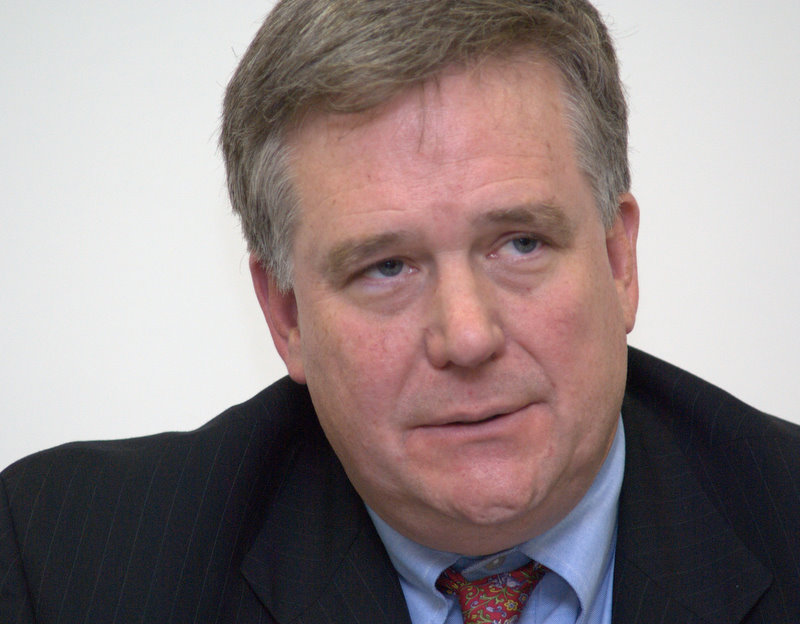 Dennis Wilder
<! - - - - Page Text - - ->
Dennis is a senior fellow with the Initiative for US-China Dialogue on Global Issues at Georgetown University, where he also serves as an assistant professor of the practice in Asian studies at the Walsh School of Foreign Service. Dennis joined the Initiative in April 2016 after three decades as a leading China expert within the US intelligence and diplomatic communities.
He served as the National Security Council's director for China from 2004-2005, then as NSC special assistant to the president and director for East Asian affairs from 2005-2009. In these roles, Dennis organized a series of presidential trips to Asia, including to the 2008 Beijing Olympics. From 2009 to 2015, he was senior editor of the President's Daily Brief, the worldwide intelligence update produced under auspices of the director of national intelligence. Before joining the Initiative Dennis served in 2015-2016 as the CIA's deputy assistant director for East Asia and the Pacific.
Dennis earned a Bachelor of Arts from Kalamazoo College and a Master of Science in Foreign Service from Georgetown University. During the 1975-76, he was an exchange student at the Chinese University of Hong Kong studying Chinese politics and language in the Yale-in-China program.
Dennis was a featured speaker at the
ICAS

Winter Symposium 2017
held at US Senate Kennedy Caucus Room where he presented "Trump Administration's Policy Dealing with Maritime China". <! - - - End Page Text - - ->
This page last modified February 7, 2017 jdb