Institute for Corean-American Studies




<! - - - Main Heading - - ->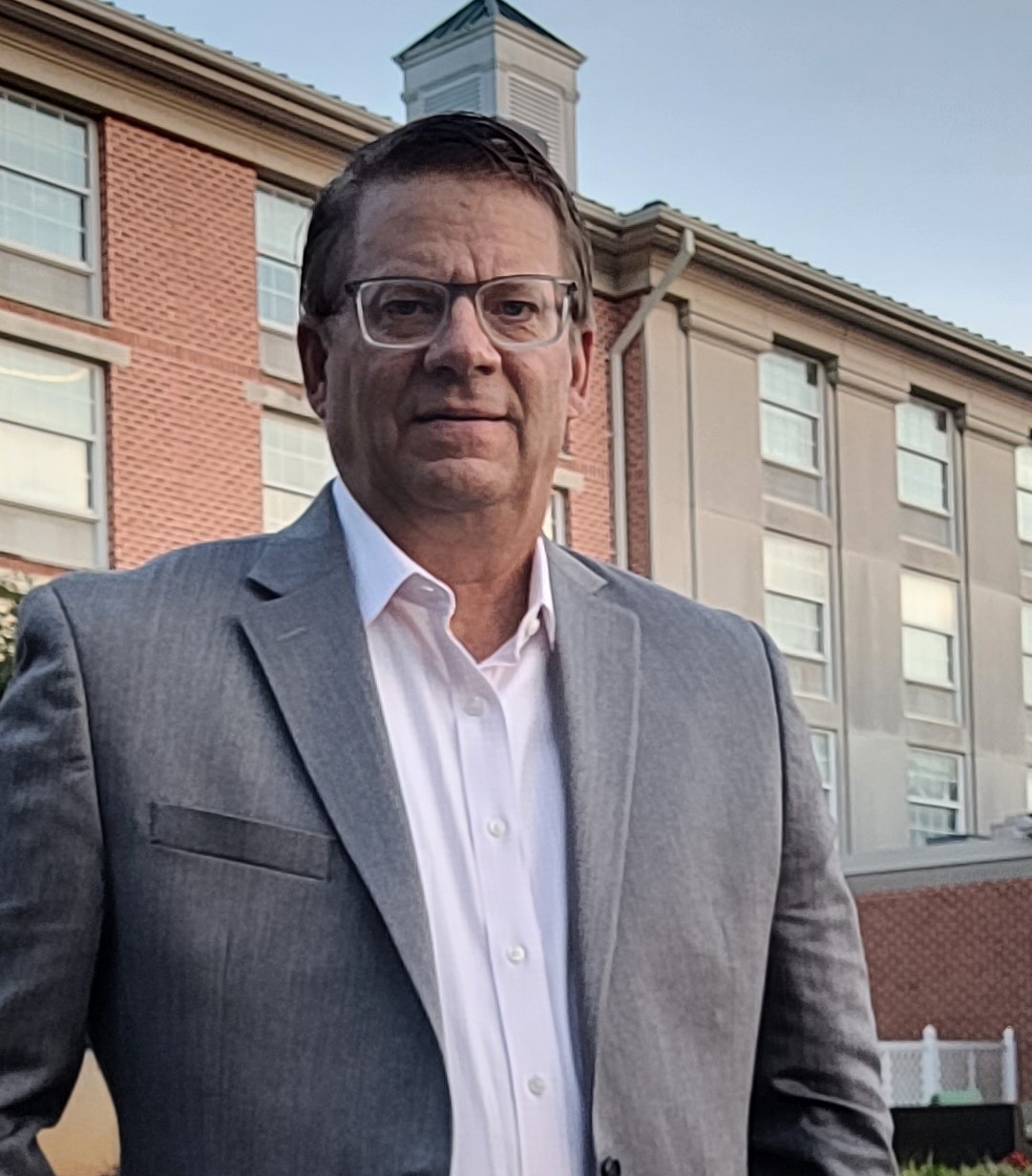 Michael J Frenchick
Senior Military Intelligence Analyst
<! - - - - Page Text - - ->
Senior Intelligence professional with over thirty two years of experience working in and supporting the military intelligence community.
Conducted over 24 years of study and analysis of the Indo-Pacific region.
Includes various analytical and leadership positions as a military officer and defense contractor.
Military service included two tours of duty in 2nd Infantry Division, Republic of Korea and two combat tours - Iraq and Afghanistan.
Awards include the Legion of Merit and two Bronze Stars.
<! - - - End Page Text - - ->
This page last modified Nov 4, 2021 rmj