ICAS Fall Symposium Poseidon**
---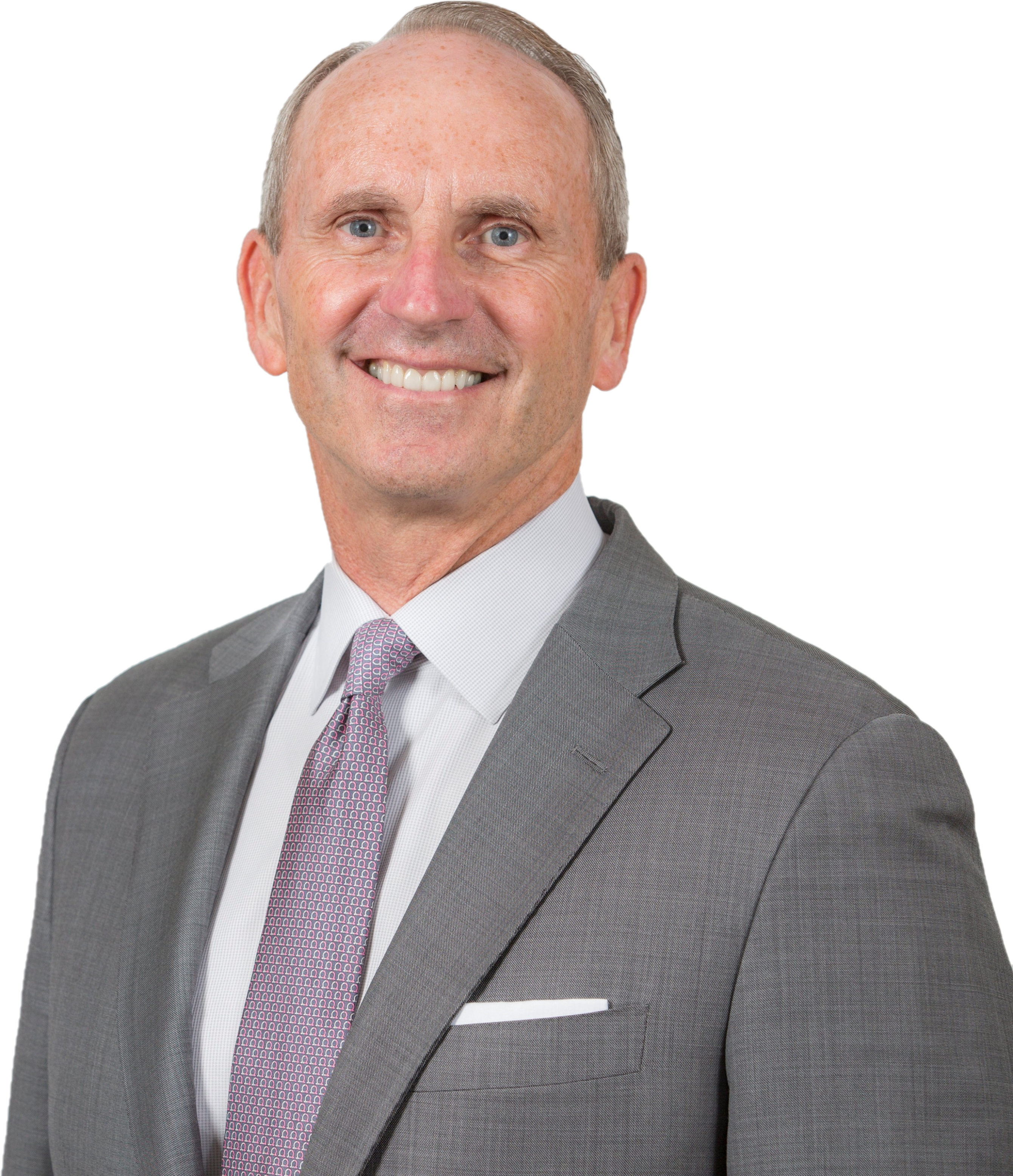 Jonathan W Greenert

Admiral (Ret) USN
former Chief of Naval Operations

VIRTUAL
address



ICAS

Fall Symposium Poseidon
Challenges and Threats to Regional Security:
China's Gray Zone operations in the East and South China Sea

October 19 2021 7:00 PM - 8:30 PM EDT Washington DC
October 20 2021 8:00 AM - 9:30 AM KST Seoul Korea

On-line Registration
(No Registration No Admission)


Chair:
Synja P Kim(

ICAS

Fellow, President and Chairman)
Moderator:
Sang Joo Kim(

ICAS

Senior Fellow & Executive Vice President)


Discussants
Bruce Bennett
(

ICAS

Fellow; Professor Pardee RAND Graduate School)
Joseph Bosco
(

ICAS

Fellow; East Asia Security Consultant; Office of Secretary of Defense ret)
Tong Kim
(

ICAS

Fellow; Washington correspondent and columnist for The Korea Times)
Richard Weitz
(

ICAS

Fellow; Senior Fellow Director Center Political-Military Analysis, Hudson Institute)


John Barkley
(Chapter Secretary, Naval Submarine League)
S Paul Choi
(Principal, StratWays Group)
Mike Frenchik
(Senior Military Intelligence Analyst, Threat Tec)
Ken Moriyasu
(US Editor and Chief Dest Editor, Nikkey Asia)
In Hwan Oh
(President, Leadership and Group IQ Institute)
Brent Saddler
(Senior Research Fellow, Naval Warfare and Advanced Technology, Heritage Foundation)
Nobuo Tanaka
(CEO, Tanaka Global)


* as a public service pro bono publico
**

ICAS

designates this educational activity for continuing education/professional development for a
maximum of 1.50 hour credit commensurate with the extent of actual participation.


ICAS

is not an agent of any government and/or a foreign principal (18 U.S.C.951), and solely supported
by voluntary contributions.


ICAS

is the "Go-to-Place" of the first order for American affairs, Korean affairs, Korean-American affairs,
and international/Washington relations.


1.8 million

Korean-Americans reside in the USA. (Census 2015)


1.0 million

Korean-Americans reside in the USA. (MPI 2017)



All Rights Reserved.
This page last modified October 15, 2021 rmj
<! - - - End Page Text - - ->