Institute for Corean-American Studies




<! - - - Main Heading - - ->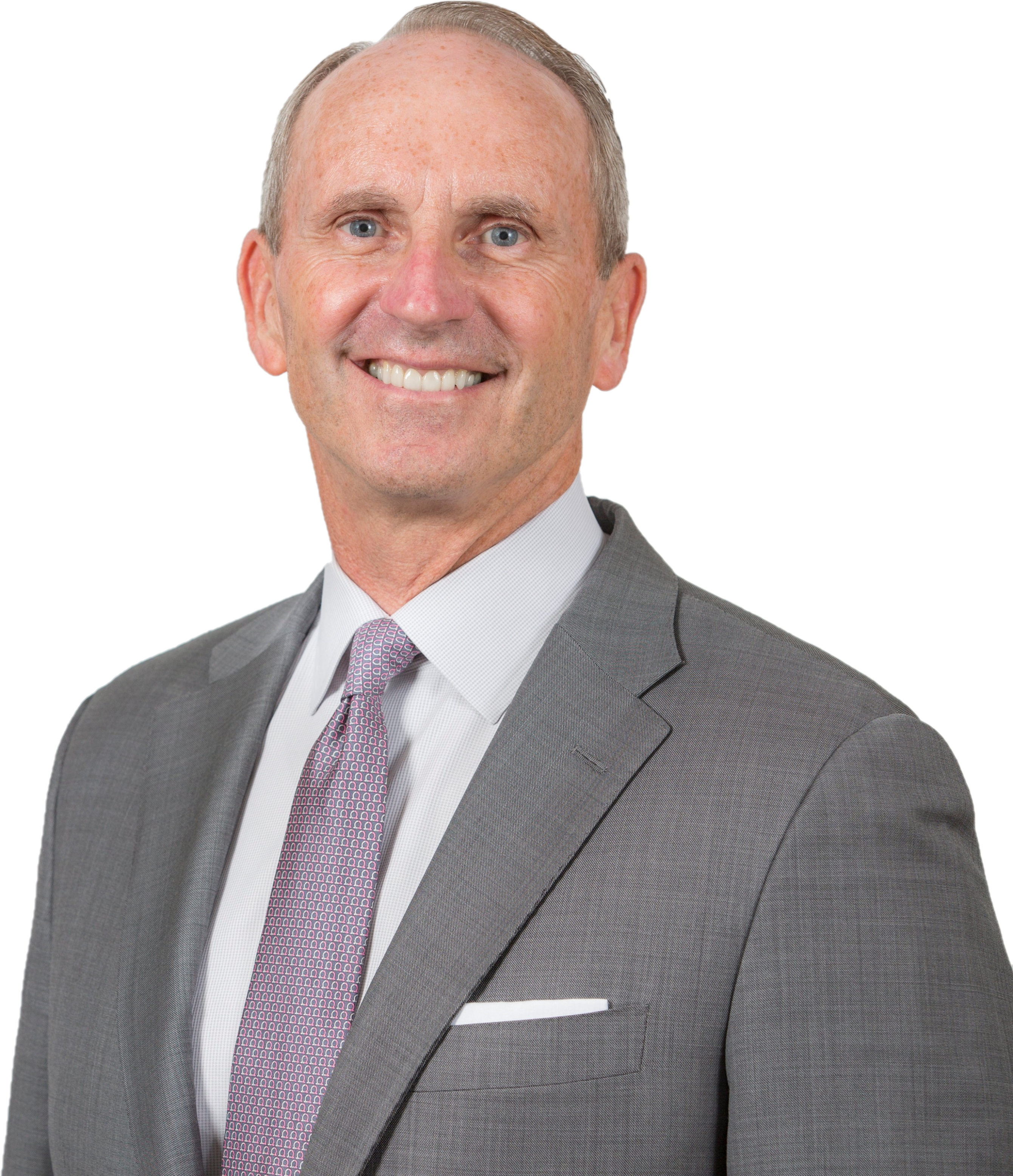 Jonathan W Greenert
<! - - - - Page Text - - ->
Admiral Jonathan Greenert currently holds the Shalikashvili ("Shali") Chair in Security Studies at NBR (National Bureau of Asian Research). The Shali Chair's charter is to: (1) inform the public, and USG policy makers, regarding global security (with an INDOPACIFIC focus); (2) help shape their perspective through objective studies, presentations and interface; and 3) influence their decisions by providing timely, objective, non-partisan analysis.
Jon served 40 years in the US Navy. During his career, he spent ~20 years in the Asia-Pacific region in leadership positions, living in Japan (2X) and Guam, from which Jon observed China's military evolution. He served as Chief of the Navy (CEO) from 2011-2015, and retired from government service in October, 2015. Currently, Jon serves as a director, advisor and consultant for companies and firms.
Admiral Greenert is known as a "terrific leader and a fabulous boss" among his cadre of friends and colleagues.
<! - - - End Page Text - - ->
This page last modified October 19, 2021 rmj