ICAS Winter Symposium Libertas**
---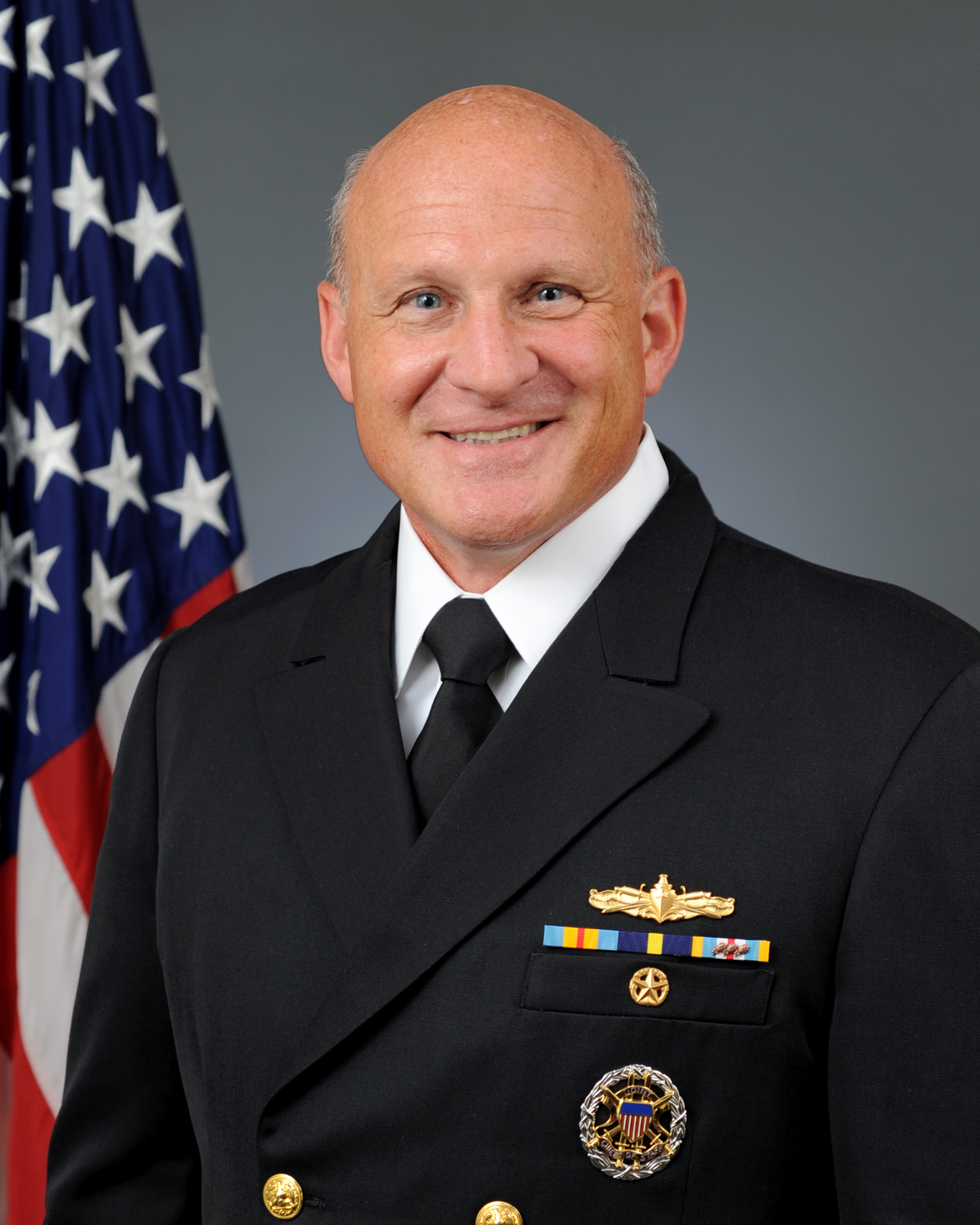 The Hon Michael M Gilday

Admiral US Navy
Chief of Naval Operations
Joint Chiefs of Staff
Pentagon

VIRTUAL
address

China Japan and Koreas and US National Security



ICAS

Winter Symposium Veritas

Humanity, Liberty, Peace and Security

January 12 2023 730 PM – 858 PM EST Washington DC
January 13 2023 930 AM – 1058 AM KST Seoul Korea

On-line Registration
(No Registration No Admission)


Chair:
Synja P Kim(

ICAS

Fellow, President and Chairman)
Moderator:
Sang Joo Kim(

ICAS

Senior Fellow & Executive Vice President)


Contributors/Discussants
Bruce Bennett
(

ICAS

Fellow; Professor, Pardee RAND Graduate School)
Chip Gregson
(

ICAS

Fellow; former Assistant Secretary of Defense for Asia Pacific; Lt Gen USMC Ret)
Tong Kim
(

ICAS

Fellow; Washington correspondent and columnist for The Korea Times)
William King
(

ICAS

Fellow; Principal/Director; Booz Allen Hamilton)
Donald Kirk
(

ICAS

Fellow; Correspondent and Author)
David Lee
(

ICAS

Intern; newly minted J.D., George Washington University Law School)
David Maxwell
(

ICAS

Fellow; Senior Fellow Foundation for Defense of Democracies)


Brad Lendon
(Senior Global Military Affairs Writer, CNN)
Syung Je Park
(Chairman, Center for New Asia Security Studies)
Nobuo Tanaka
(CEO, Tanaka Global)


* as a public service pro bono publico
**

ICAS

designates this educational activity for continuing education/professional development for a
maximum of 1.50 hour credit commensurate with the extent of actual participation.


ICAS

is not an agent of any government and/or a foreign principal (18 U.S.C.951), and solely supported
by voluntary contributions.


ICAS

is the "Go-to-Place" of the first order for American affairs, Korean affairs, Korean-American affairs,
and international/Washington relations.


1.8 million

Korean-Americans reside in the USA. (Census 2015)


1.0 million

Korean-Americans reside in the USA. (MPI 2017)



All Rights Reserved.
This page last modified Jan 12, 2023 rmj
<! - - - End Page Text - - ->