ICAS Fall Symposium Veritas**
---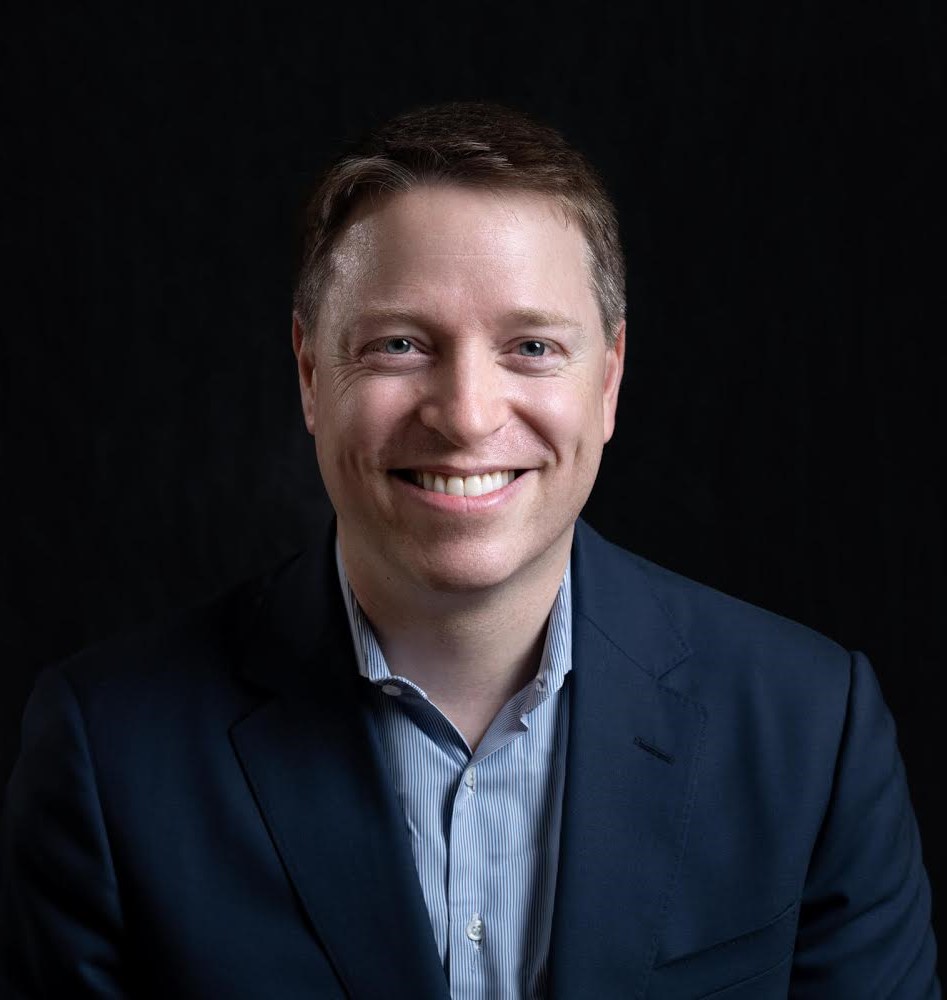 Matt Pottinger

Distinguished Visiting Fellow
Hoover Institution
Chairman of the China Program
Foundation for Defense of Democracies

VIRTUAL
address

Geopolitical Dynamics in Asia and US National Security



ICAS

Fall Symposium Veritas

Humanity, Liberty, Peace and Security

November 29 2022 730 PM – 845 PM EST Washington DC
November 30 2022 930 AM – 1045 AM KST Seoul Korea

On-line Registration
(No Registration No Admission)


Chair:
Synja P Kim(

ICAS

Fellow, President and Chairman)
Moderator:
Sang Joo Kim(

ICAS

Senior Fellow & Executive Vice President)


Contributors/Discussants
Joseph Bosco
(

ICAS

Fellow; East Asia Security Consultant; Office of Secretary of Defense ret)
Patrick Cronin
(

ICAS

Fellow; Chair Asia-Pacific Security Hudson Institute)
Tong Kim
(

ICAS

Fellow; Washington correspondent and columnist for The Korea Times)
David Lee
(

ICAS

Intern; newly minted J.D., George Washington University Law School)
Larry Niksch
(

ICAS

Fellow; Senior Fellow, CSIS)
Tara O
(

ICAS

Fellow; Author, The Collapse of North Korea)


Fatema Azmee
(Teaching Assistant, University of Nevada)
Chip Gregson
(Executive Advisor, Global Risk Mitigation; Lt Gen (R) US Marine Corps)
Greg Scarlatoiu
(Executive Director, HRNK)
Nobuo Tanaka
(CEO, Tanaka Global Inc)
Christine Yoon
(Secretary, America Korea United Society)


* as a public service pro bono publico
**

ICAS

designates this educational activity for continuing education/professional development for a
maximum of 1.25 hour credit commensurate with the extent of actual participation.


ICAS

is not an agent of any government and/or a foreign principal (18 U.S.C.951), and solely supported
by voluntary contributions.


ICAS

is the "Go-to-Place" of the first order for American affairs, Korean affairs, Korean-American affairs,
and international/Washington relations.


1.8 million

Korean-Americans reside in the USA. (Census 2015)


1.0 million

Korean-Americans reside in the USA. (MPI 2017)



All Rights Reserved.
This page last modified Dec 1, 2022 rmj
<! - - - End Page Text - - ->