ICAS Fall Symposium Libertas**
---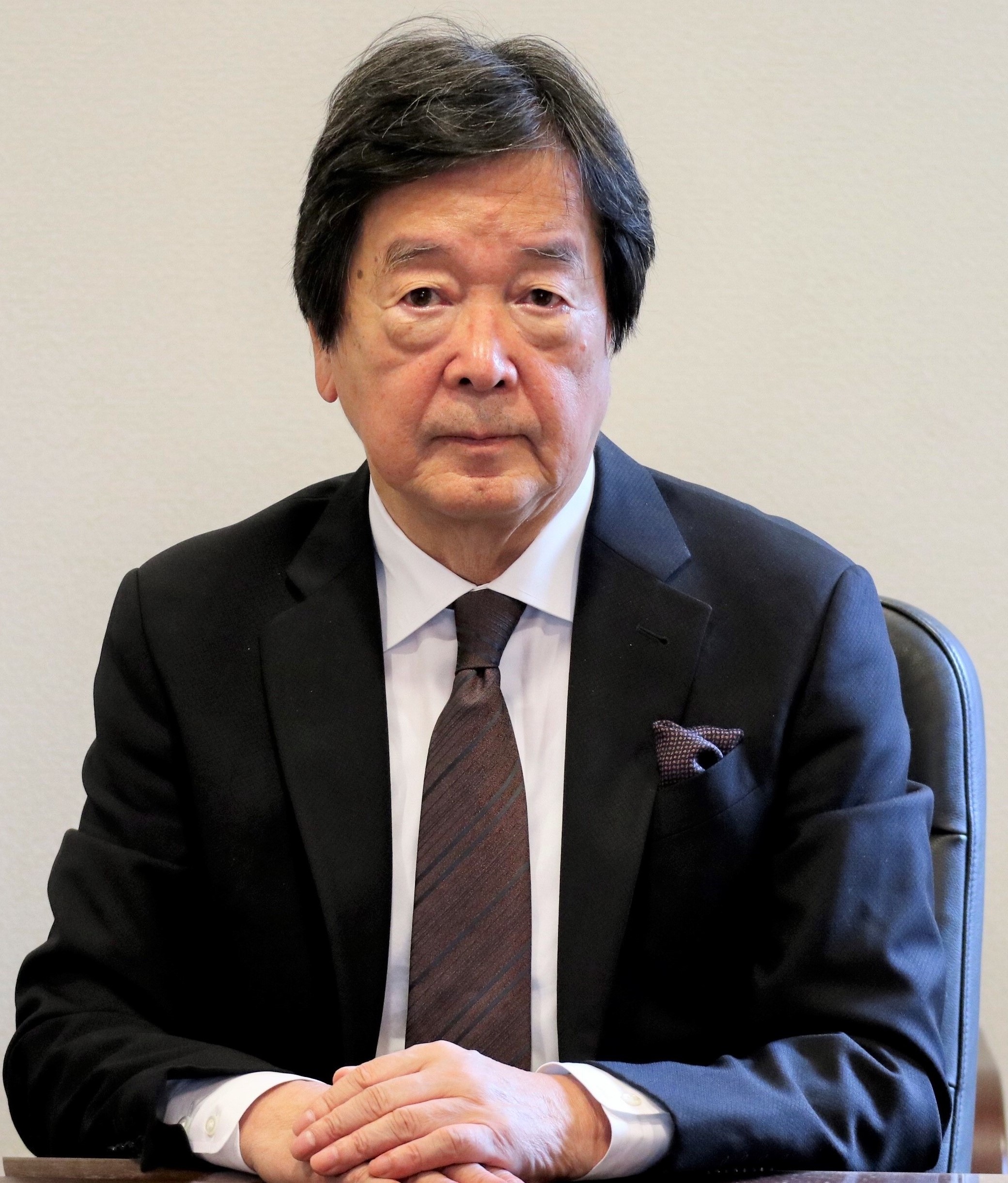 Hitoshi Tanaka

Chairman Institute for International Strategy
Japan Research Institute Ltd
Tokyo, Japan

VIRTUAL
address



ICAS

Fall Symposium Libertas
Humanity Liberty Peace and Security

Asian Security Landscape from Tokyo's View

September 9 2021 7:00 PM - 8:30 PM EDT Washington DC
September 10 2021 8:00 AM - 9:30 AM JST Tokyo Japan

On-line Registration
(No Registration No Admission)


Chair:
Synja P Kim(

ICAS

Fellow, President and Chairman)
Moderator:
Sang Joo Kim(

ICAS

Senior Fellow & Executive Vice President)


Discussants
Bruce Bennett
(

ICAS

Fellow; Professor Pardee RAND Graduate School)
Joseph Bosco
(

ICAS

Fellow; East Asia Security Consultant; Office of Secretary of Defense ret)
Ju Ho Hahn
(

ICAS

Associate; Vice President, AimBroad Inc, Seoul)
Tong Kim
(

ICAS

Fellow; Washington correspondent and columnist for The Korea Times)
Atman Trivedi
(

ICAS

Fellow; Managing Director Hills & Company; former Senior Staff US Senate FRC)
Richard Weitz
(

ICAS

Fellow; Senior Fellow Director Center Political-Military Analysis, Hudson Institute)



Rust M Deming
(Ambassador; Professor, SAIS Johns Hopkins University)
Glen S Fukushima
(Senior Fellow, Center for American Progress)
Nobuo Tanaka
(CEO, Tanaka Global Inc, Tokyo, Japan)
Susan Thornton
(Senior Fellow and Visiting Lecturer, Yale Law School; former acting Assistant Secretary of State)
Kazuhiko Togo
(Ambassador; Professor and Director, Institute for World Affairs, Kyoto Sangyo University)


* as a public service pro bono publico
**

ICAS

designates this educational activity for continuing education/professional development for a
maximum of 1.50 hour credit commensurate with the extent of actual participation.


ICAS

is not an agent of any government and/or a foreign principal (18 U.S.C.951), and solely supported
by voluntary contributions.


ICAS

is the "Go-to-Place" of the first order for American affairs, Korean affairs, Korean-American affairs,
and international/Washington relations.


1.8 million

Korean-Americans reside in the USA. (Census 2015)


1.0 million

Korean-Americans reside in the USA. (MPI 2017)



All Rights Reserved.
This page last modified September 10, 2021 rmj
<! - - - End Page Text - - ->