ICAS Winter Symposium Special**
---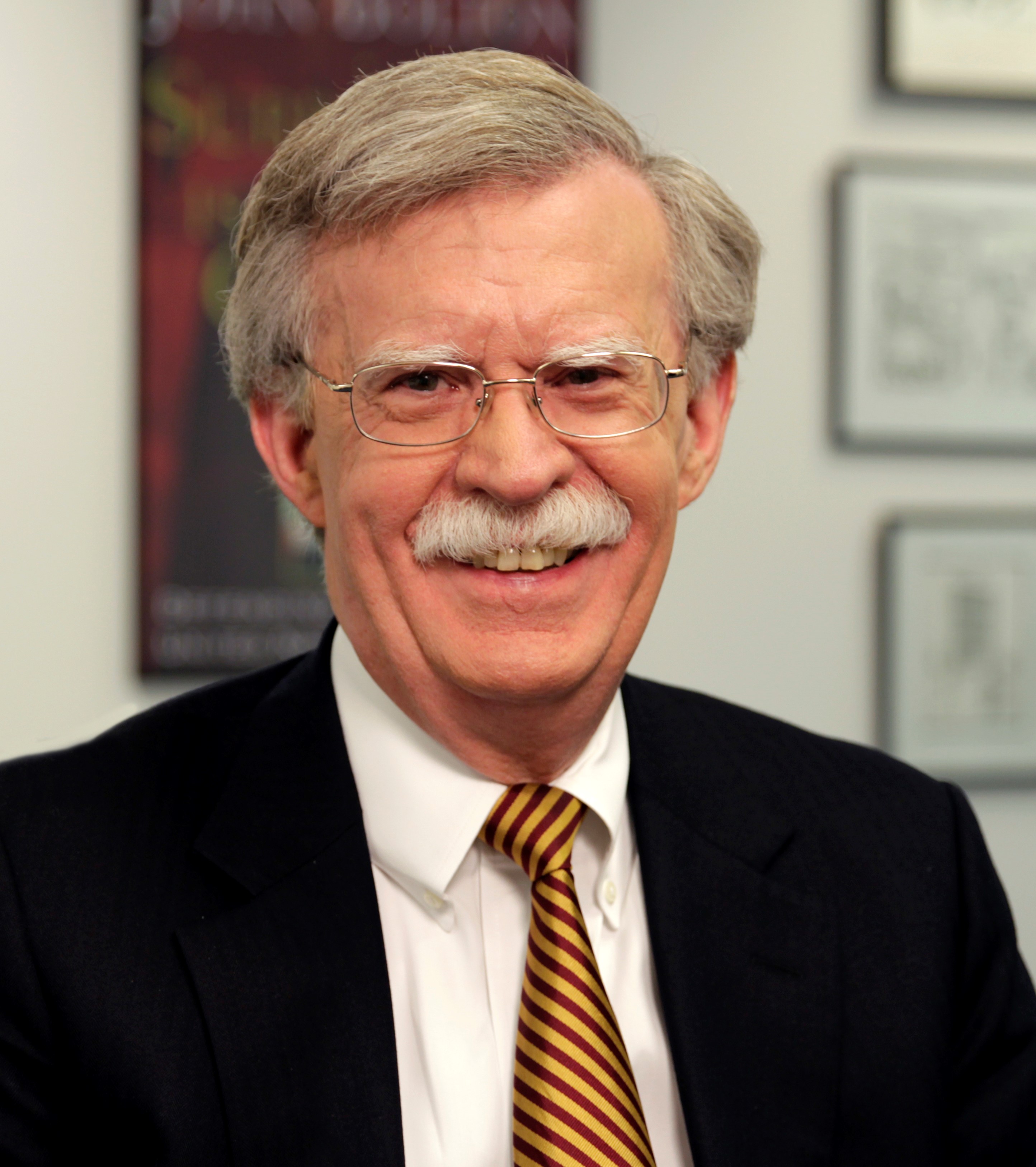 The Hon John Bolton

Ambassador
Foundation for American Security & Freedom

VIRTUAL
address



ICAS

Winter Symposium Special

The Korean Peninsula Issues and US National Security

February 4 2022 200 PM – 300 PM EST Washington DC
February 5 2022 400 AM – 500 AM KST Seoul Korea

On-line Registration
(No Registration No Admission)


Chair:
Synja P Kim(

ICAS

Fellow, President and Chairman)
Moderator:
Sang Joo Kim(

ICAS

Senior Fellow & Executive Vice President)


Discussants
Joseph Bosco
(

ICAS

Fellow; East Asia Security Consultant; Office of Secretary of Defense ret)
In Bum Chun
(

ICAS

Fellow; Lt Gen (ret) former Commander ROK Special Forces)
Shawn Creamer
(

ICAS

Fellow; Deputy Director, Plans Policy and Strategy, USFK)
Joseph DeTrani
(

ICAS

Fellow; Amb & former Special Envoy Six-party Talk; former ODNI Special Advisor)
<!a href="">Timothy Haahs
(President, Haahs Design Studio)
Dennis Halpin
(

ICAS

Fellow; former Senior Professional Staff, US House CFA)
Siegfried Hecker
(

ICAS

Fellow; Prof Emeritus Stanford Univ; former Director Los Alamos National Laboratory)
Tong Kim
(

ICAS

Fellow; Washington correspondent and columnist for The Korea Times)
Sergei Kurbanov
(

ICAS

Fellow; Professor, St Petersburg State University, Russia)
David Maxwell
(

ICAS

Fellow; Senior Fellow Foundation for Defense of Democracies)
Joshua Stanton
(

ICAS

Fellow; Attorney, Author and Publisher of OneFreeKorea blog)


Enid Adler
(

ICAS

Friend; Attorney and Board member, UNA Greater Philadelphia)
Seung Choi
(President, WRC)


* as a public service pro bono publico
**

ICAS

designates this educational activity for continuing education/professional development for a
maximum of 1.00 hour credit commensurate with the extent of actual participation.


ICAS

is not an agent of any government and/or a foreign principal (18 U.S.C.951), and solely supported
by voluntary contributions.


ICAS

is the "Go-to-Place" of the first order for American affairs, Korean affairs, Korean-American affairs,
and international/Washington relations.


1.8 million

Korean-Americans reside in the USA. (Census 2015)


1.0 million

Korean-Americans reside in the USA. (MPI 2017)



All Rights Reserved.
This page last modified February 4, 2022 rmj
<! - - - End Page Text - - ->